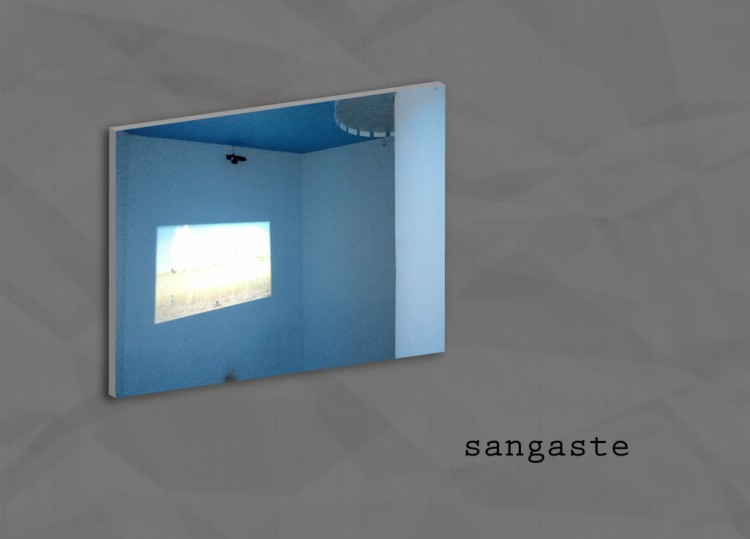 Custom project for Sangaste manor – Interactive wheatfield
Description
Visitor sees an animated wheatfield projected onto two walls. When a hand is raised in front of the body and moved along horizontal axis, the animated wheatfield reflects that as if the visitor is moving their hand through the wheat in the wheatfield. Soothing ambient nature audio tracks are played in the background.
---
Our participation
writing Kinect hand tracking application and integrating it with a third party Blender animation application
OS installation and configuration for kiosk mode (timed and automated restarts etc)
Blender animation application was produced by a third party, 3D artist Erich Brutus
---
Technical info
One video output per exhibit – an image on the projector. Two exhibits installed. The hand tracking software tracks a human skeleton and distinguishes a hand/palm moving in front of it. It recognizes both hands, but activates the one that is closer to the sensor. Multiple persons are recognized, but the one closest to the sensor takes priority. Hand movement is tied to cursor movement in the OS, so that the Blender application can trigger events when cursor lands on certain areas of the scene.
OS: Win8.1
language/framework: C#, Kinect For Windows SDK 1.8
---
Media
[rev_slider alias="meadow_slider"][/rev_slider]