Who are we?
Our main goal is to program custom software but we do that in a playful note. We are focused on Kinect-technology (You know, you wave your hand in front the screen and the hand inside the screen waves back) and hope to implement it in many different projects. Sky is the limit. Make sure to check out what we have done so far.
Although we have quite a lot of experience already the idea of creating Spinal Developments came to us just recently. Teamwork, skills and creativity are just few things that we value in our work.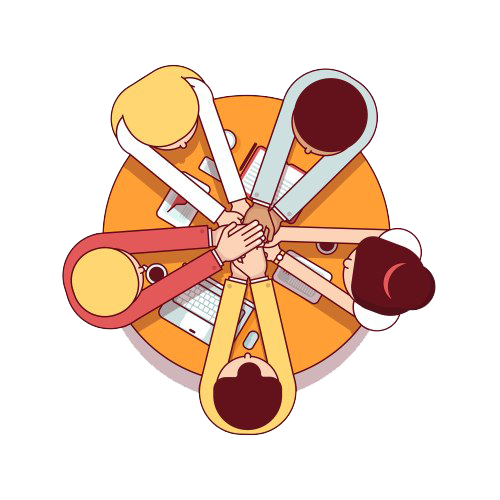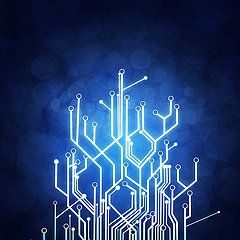 What do we do?
We wish to offer wholesome solutions which means that we are open to your requests even without an initial idea. Together we will work out the ideas and possible solutions. In addition we will create the physical side of the projects too. And of course we are willing to develop our skills to step up to a challenge.
Got an idea? Get in touch!
Haven't got an idea? Get in touch!